15 Dance Moves You See On A Night Out In Crawley
Heading for a night out on the tiles is a mainstay of pretty much everyone's weekend, although dancing in Crawley isn't always the townspeople's forte. From fist pumping to hip thrusts, this is our list of the dance moves you're likely to find in Crawley. Don't forget to name and shame your friends if any of these look familiar. We recommend listening to some House as you make your way through our list.
1. The Fist Pump Flurry
The classic fist pump is always present on a night out in Crawley, probably more so than most.
2. The Twerk
Miley Cyrus did it so it must be sexy, right? Will Smith doesn't seem impressed. Most of Crawley isn't either.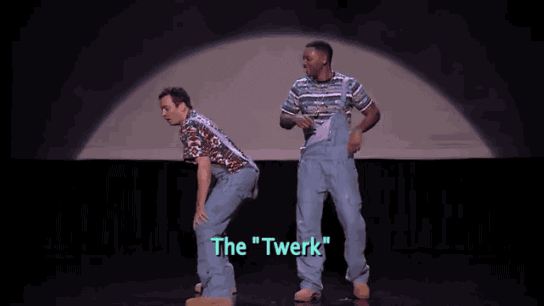 3. The Foxy Dad
There's always an older guy or two looking for a good time.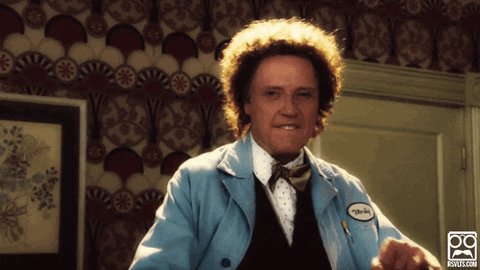 4. The Robotic Body Pop
That guy who was just born with more flow than Flo Rida.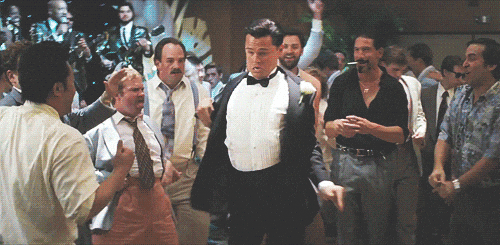 5. The Jointless Limb Flap
That guy who moves in a way no one else can. A jellyfish on the dance floor.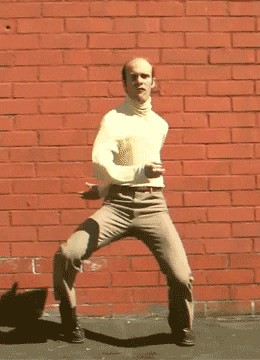 6. The Sit-Down Jig
Feeling the beat but not enough to move their feet, this one can be found sitting on the sidelines, wanting to be involved.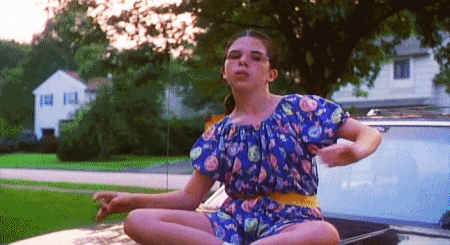 7. The Pussy Magnet Step
"Look into my eyes" can be heard as the stepper makes their way into the crowd.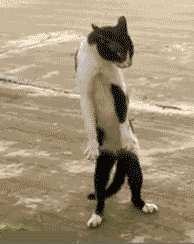 8. The Uncoordinated "This is my Jam" Dance
No one cares if they can't dance when THEIR tune comes on.
9. The Crab Walk
When space opens up on the dance floor, you can expect someone to be crabbin' their way through on cue.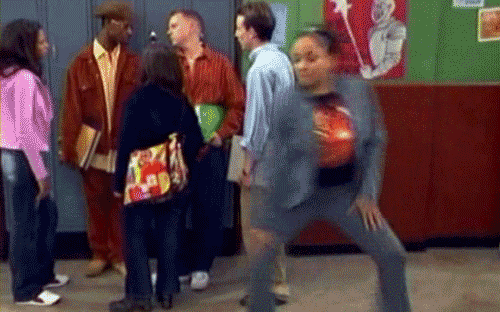 10. Dance For Your Papi
Whatever you do, don't turn your back on this guy when dancing in Crawley.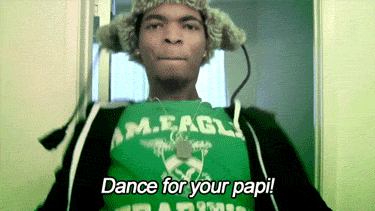 11. The Beyonce 
There's not a lady in Crawley who hasn't imitated Queen B on the tiles, just go too low and you won't be coming back up again.
12. The Hand Shake
With a bit of hip movement, this is a go to dance move for many in Crawley.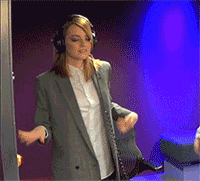 13. The Hip Thrust
There's no better display of virility than The Hip Thrust, it's a guarantees some lip lovin'.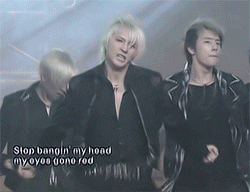 14. The Point and Grind
If in doubt, point and grind.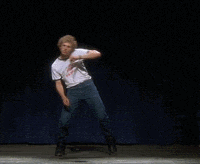 15. The Kicker
Slightly rarer these days, The Kicker sometimes makes an appearance in Crawley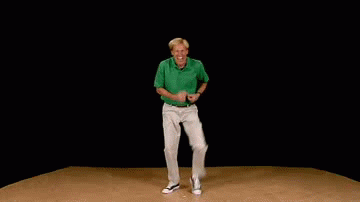 Did any of these remind you of a friend or two? Name and shame them in the comments section below. Or, have a look at our list of faces all Crawley retail workers will recognise, and see if any of those ring a bell.
All gifs have been sourced from Giphy.